Our unique application framework allows us to rapidly build software products which are as reliable and feature rich as off-the-shelf yet tailored to your exact requirements, guaranteed.
Call now, whether you are a small business or a multi-national, we can help.
Features and benefits of working with Wildfire
Our Unique Framework
Reliable, secure, extensible and deployed hundreds of times.
Choose a Product
Choose an existing product from our range and we will tailor it to meet your requirements.
Pick and Mix
Blend your own product using existing modules for CRM, HR, ISO9001, Asset Management and many more.
No Hassles
We'll come to you, ask the right questions, migrate your data, train your key staff. We can even host your solution if you like.
Experienced
Our friendly team is qualified and certified to the highest level with up to 25 years of experience.
View Testimonials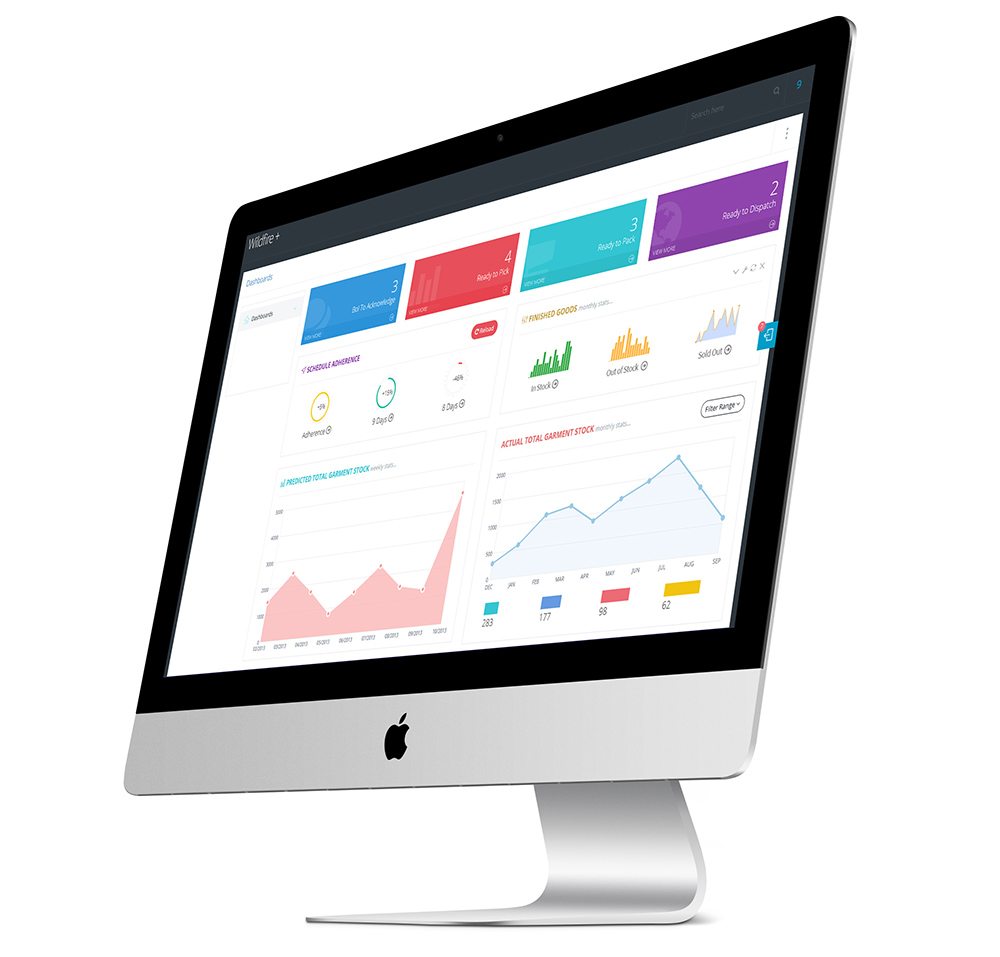 Contact me now
Add your telephone or email and we'll get in touch straight away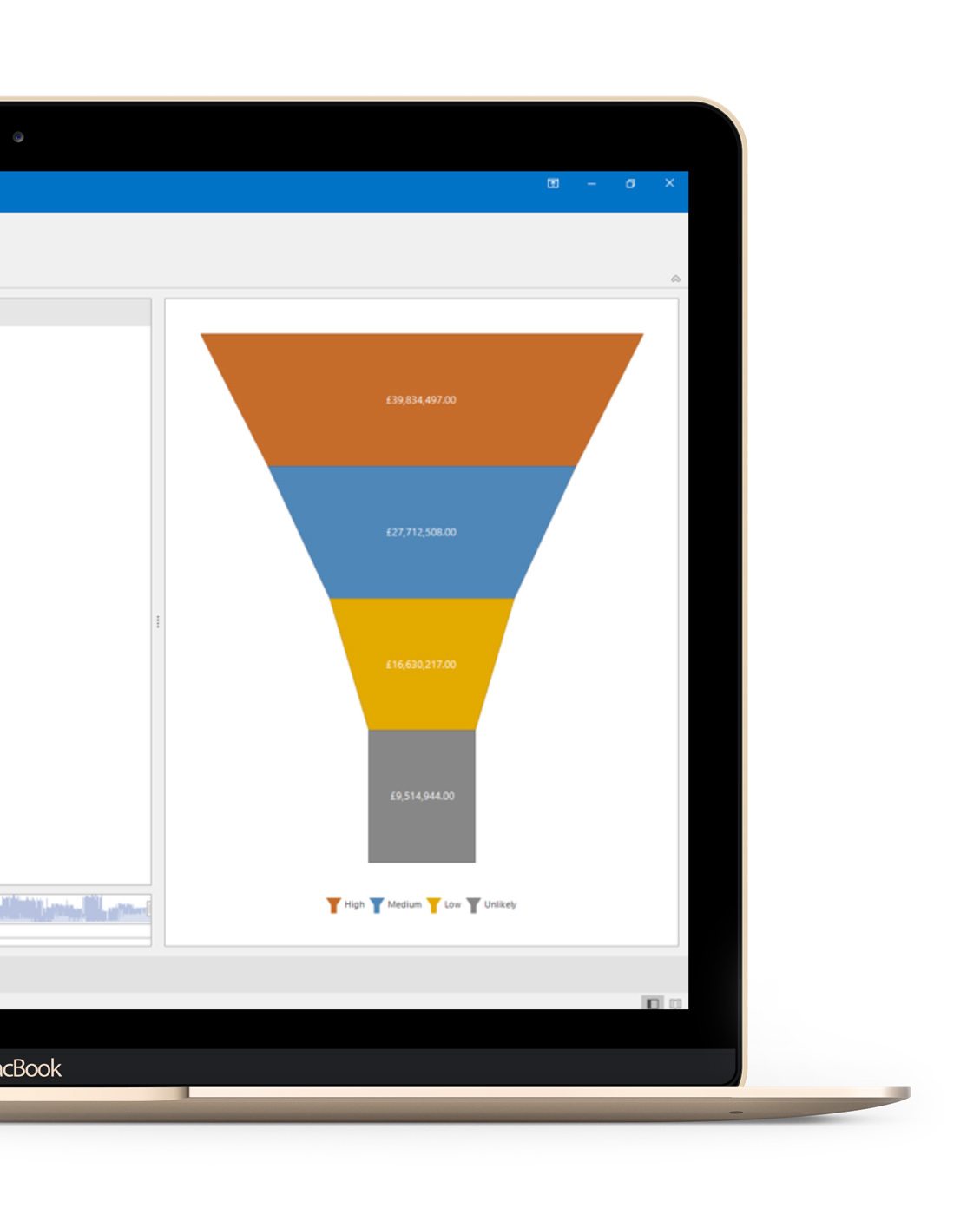 It's all in our Process…
Requirements Gathering
Talking to your key stakeholders, looking at existing systems or paperwork and identifying the big wins.
Rapid Proof of Concept
Drawing from our library of existing products and modules, we can build you a proof of concept in no time once you have agreed the specification.
Tailoring
Our application framework is designed to absorb change, so we can quickly tailor the proof of concept to exactly match your requirements.
Deployment
We will migrate your data, train your staff and support them through this period of change, absorbing feedback as we go.
Wildfire Clientele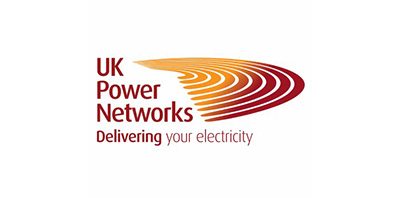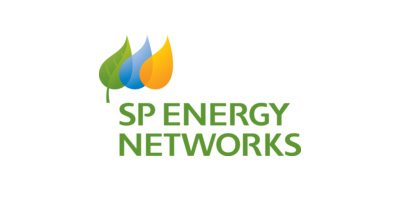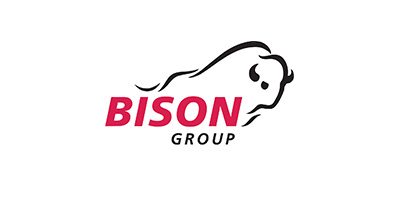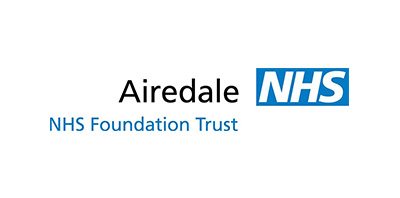 What our clients say
A job well done, we leave a lasting impression
Rachel Mallett

Managing Director, Ipsativity

"Working with Wildfire was a pleasure, the process from my paper idea to the final piece of software was made so easy by the visual journey that Wildfire takes you through."
Ray Jones

Team Leader, Young Addaction Lancashire

"The company took time to understand our client base, our work, and our needs in terms of outcomes reporting."
Carl Tomlinson

Managing Director, CT Associates

"Wildfire listen very carefully not just to help develop their understanding and create a clear brief, but also to "connect the dots" and see the bigger picture and make sure the solution fits into the whole. "
John Wilson

Project Manager Community Matters Yorkshire

"A key part of this work was to create a more bespoke KPI monitoring tool which has saved the organisation significant amounts of staff resource."
Victoria Patrick CMgr MCMI

Emergency Planning Manager, UK Power Networks

"Wildfire is a joy to work with, extremely professional, knowledgeable, and delivers on time."
Alicia Fitton

Business and Finance Manager

"The software enables us to quality check, analyse and report on our performance quickly and effectively, complying with our funders' requirements and supporting our service's quality standards. "