Excel to Professional Management Information System in One Telephone Call
When it comes to quickly capturing a table of information, either customer relationship management information or sales leads or task lists, Excel can seem like the tool of choice for getting you off the ground.
Get started today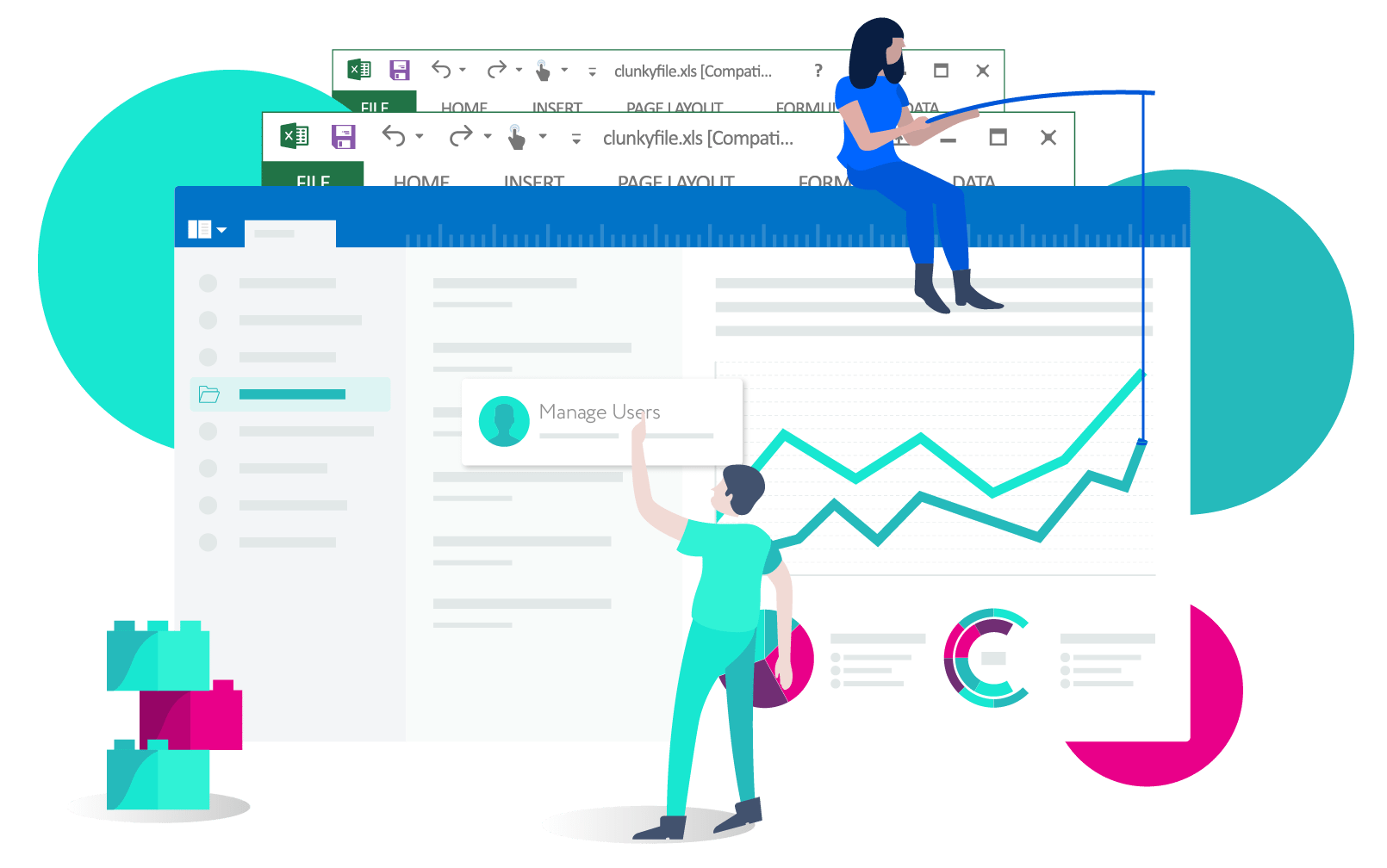 Users on our platform everyday
Limitations of Excel
Soon though, the limitations of using Excel as a management information tool start to show themselves. As the team grows it becomes apparent that maybe the single-user access is a difficulty, and maybe trying to build one-to-many relationships between companies and contacts and telephone calls is not really working out.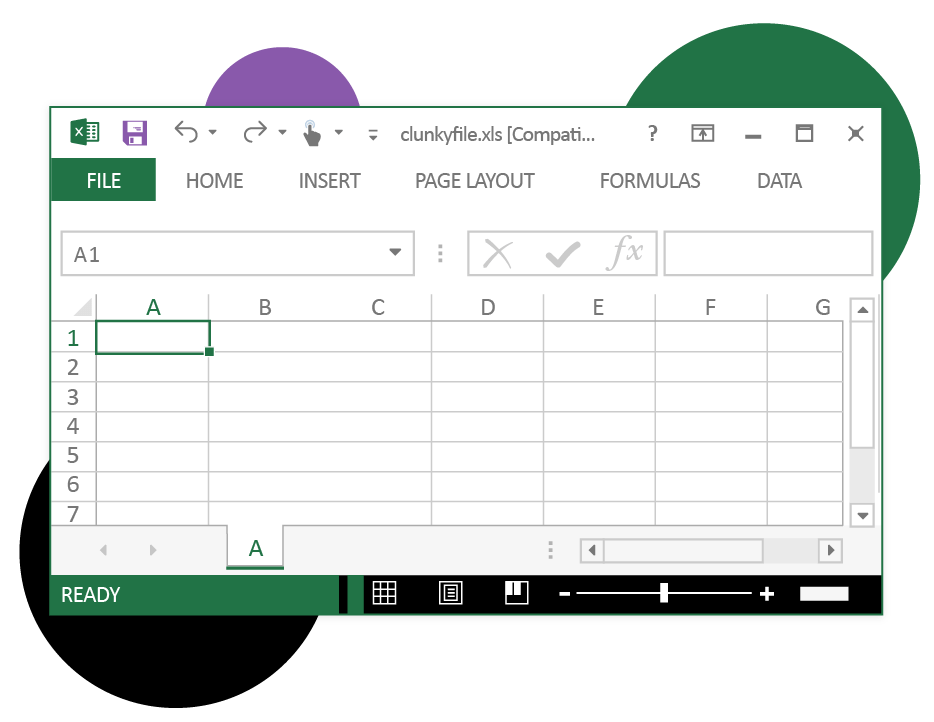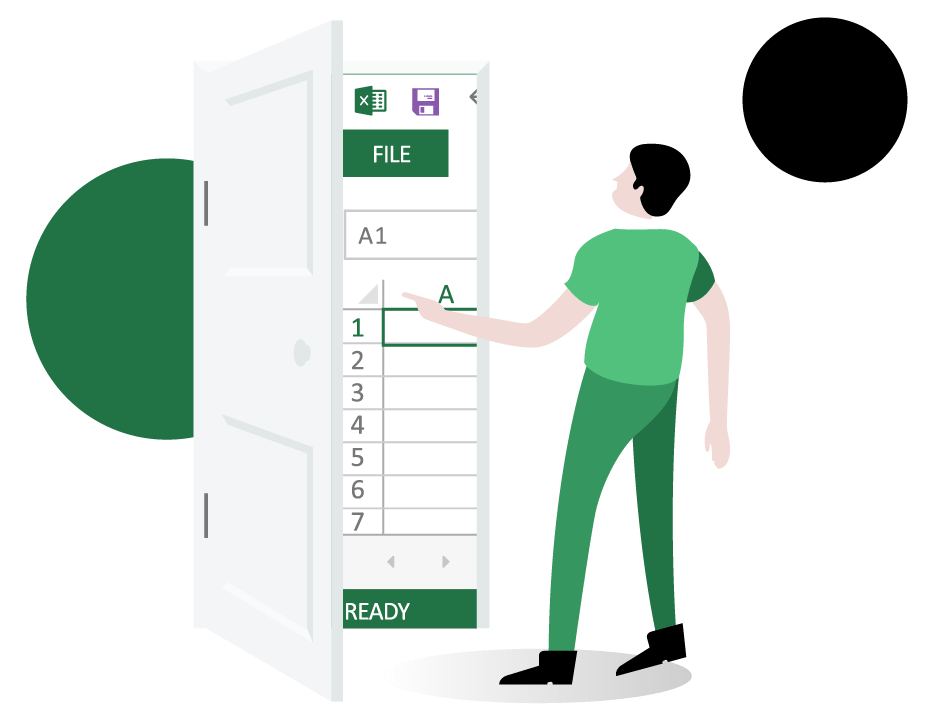 More than 5 Users?
Once you get to five users then what if someone deletes the file by accident, or maybe does a find-and-replace without thinking, it could all go wrong in an instant.
Those tabs, how many have we got now and how are we controlling who can access what information?
It is perhaps time to think about upsizing.
Fully featured Microsoft Office Style application
Wildfire can take your spread sheet information, regardless of what you are storing, and convert it into a fully featured Microsoft Office Style desktop application with a Microsoft SQL Server database and scale it up to however many users you need and let them access it securely from whatever devices they need to access it from.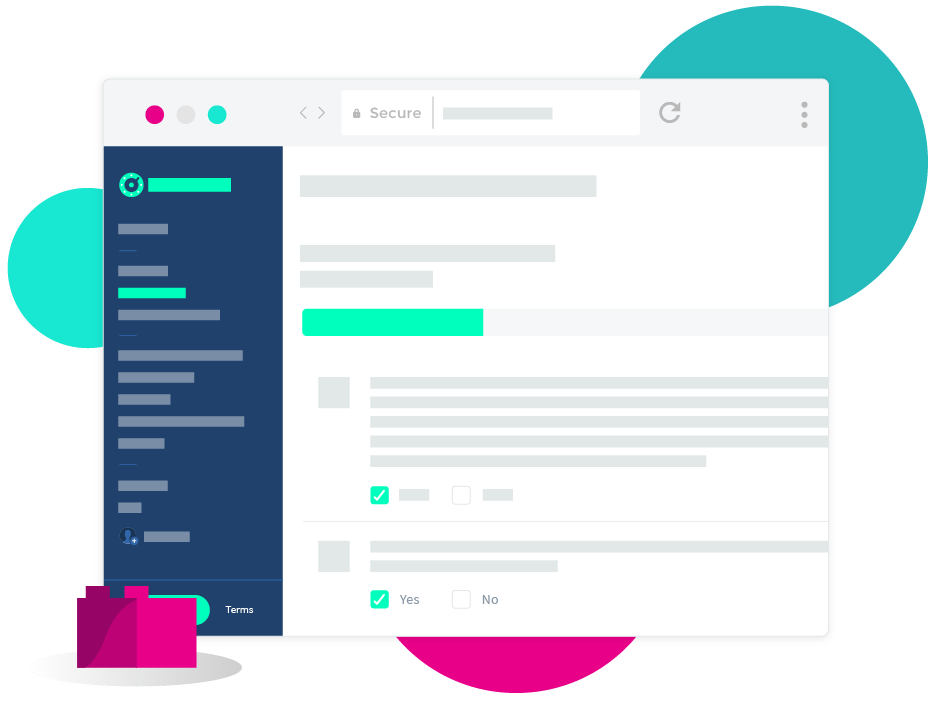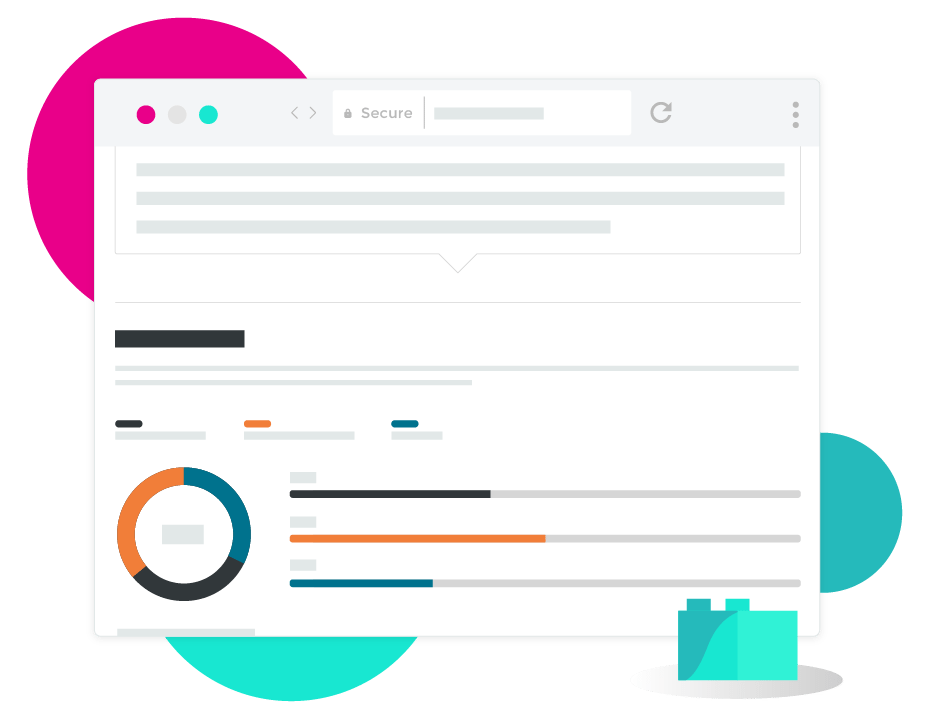 Bespoke to your requirements
All of our desktop applications are bespoke to your requirements. We speak the language of your business, you can keep your field names, your branding, and your dashboard key performance indicators. We won't force you to use an unfamiliar process or a form you don't like the layout of, you have full control.
Using the latest Microsoft .NET technology we will integrate your new application with your other systems such as Sage and train your staff so that they buy in at every stage.
Trusted by...
Over the past decade, Wildfire has helped dozens of companies transform their Excel spread sheets, Access databases and legacy third party systems into professional, scalable, secure applications with all of the features you would expect from a modern desktop or mobile applications without a fuss and without unnecessary expense.
"Working with Wildfire was a pleasure, the process from my paper idea to the final piece of software was made so easy by the visual journey that Wildfire takes you through. The presentation of the site mapped out on endless pieces of paper allowed me to see how the software would work, check the links and make tweaks before the programming took place – I know now how vital this process was to ensure the software worked but to also ensure there was no need for it to be re worked!"
"Community Matters Yorkshire have worked with Wildfire to customise a monitoring application allowing our organisation to monitor the outcome of a wide range of services to meet our funder's needs. A key part of this work was to create a more bespoke KPI monitoring tool which has saved the organisation significant amounts of staff resource."
"Wildfire is a joy to work with, extremely professional, knowledgeable, and delivers on time. If you are looking for your next project solutions partner look no further."
Examples of Excel or Access transformations include:
Customer relationship management
Spread sheets can seem like the natural choice for keeping a list of your customers and contacts, but once there is more than one contact and more than one meeting things can get difficult to manage.
Sales pipeline management
Keeping track of clients, leads, prospects, quotations and invoices in one place is easy in our management systems and migrating your data is straightforward too.
Quality management systems
A paper based ISO9001 QMS or simple Excel file is fine for reference, but our quality management software can remind you about audits, automatically schedule the next audit, store evidence and notify you when non-conformances need to be completed.
Health and safety
We can automatically integrate our facilities management software with your 3rd party helpdesk, track COSHH information and escalate RIDDOR accidents.
Asset management
From a simple list of assets we can create a living asset management system with automatic rolling programmes of inspections, track repairs and insurance policies and manage alerts.
Healthcare case management
Transform your paper based case management for vulnerable people with our electronic initial assessments, chronology contact history, support plans and onward referrals.
So why struggle on with something which isn't fit for purpose?
Call Wildfire today and discuss upsizing your spread sheet or legacy system. In a few weeks we can make you look like the professional business you really are.